Japanese drugmaker Takeda said it's started work on a drug that could treat people infected with the new coronavirus.
The experimental therapy will be derived from the blood of people who became infected with the new virus but have recovered from the disease.
"As a company dedicated to the health and well-being of people around the world, we will do all that we can to address the novel coronavirus threat," Dr. Rajeev Venkayya, president of Takeda's Vaccine Business Unit, said in a statement.
"We have identified relevant assets and capabilities across the company and are hopeful that we can expand the treatment options for patients with COVID-19 and the providers caring for them."
Takeda is in discussions with national health and regulatory agencies and health care partners in the United States, Asia, and Europe to fast-track research into its potential treatment for the new virus, labeled as TAK-888. A key aspect of creating the treatment will be accessing plasma from people who recovered from COVID-19, the disease the virus causes, or from people who have been vaccinated once a vaccine is developed.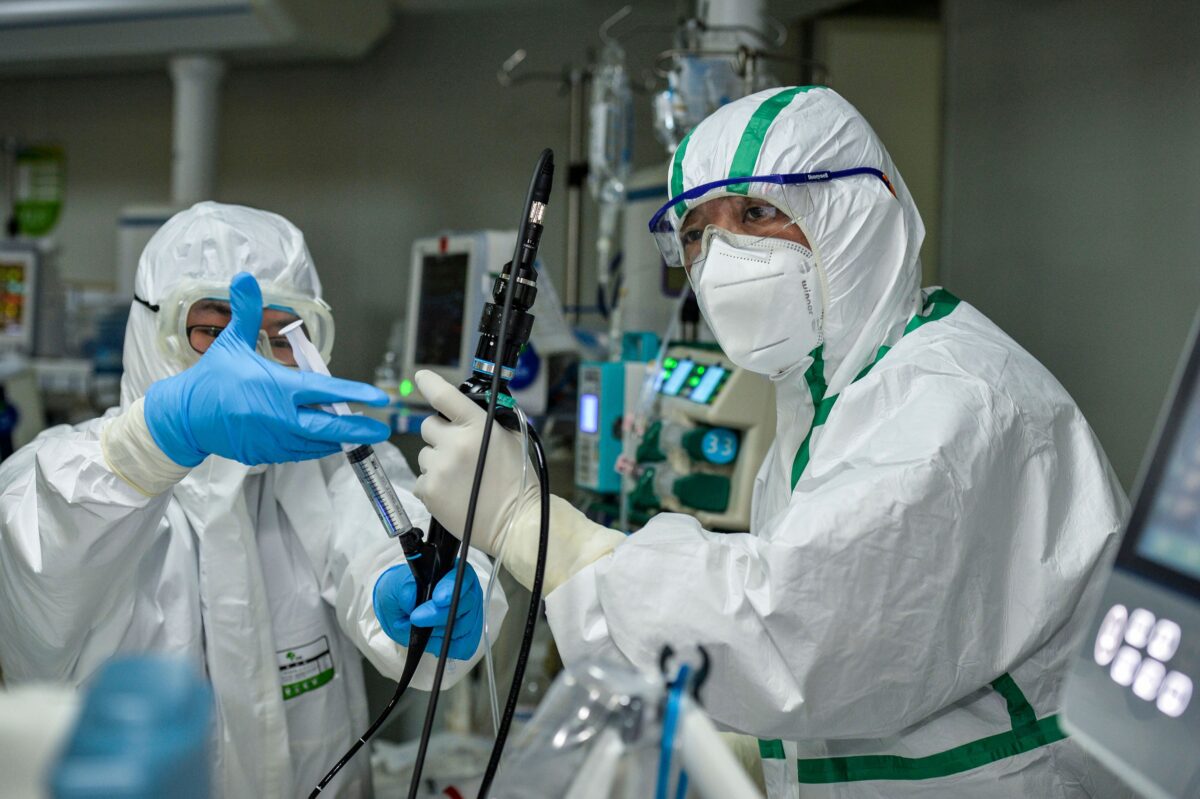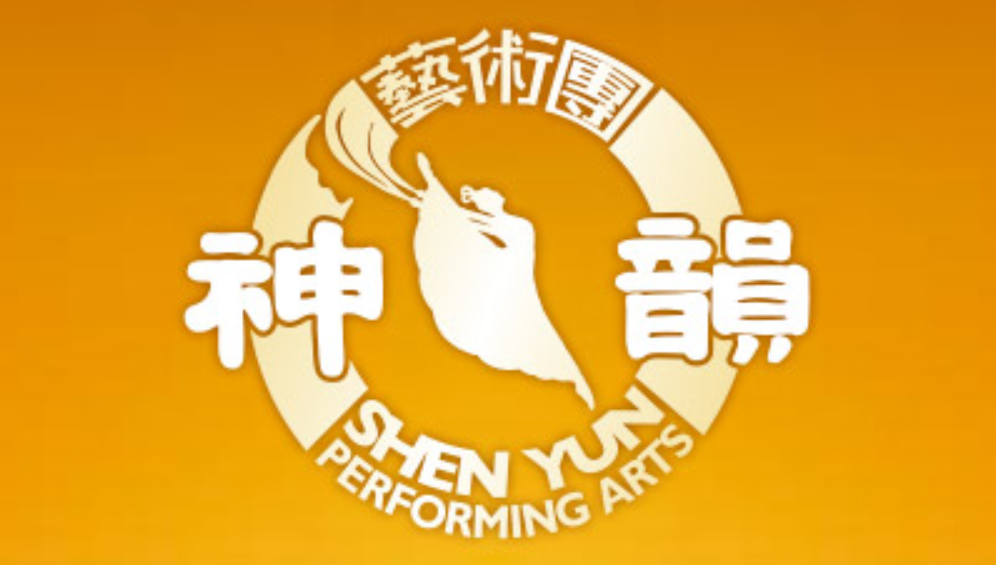 "These convalescent donors have developed antibodies to the virus that could potentially mitigate severity of illness in COVID-19 patients and possibly prevent it," the company said in a press release.
The antibodies might help a new patient's immune system respond to the virus.